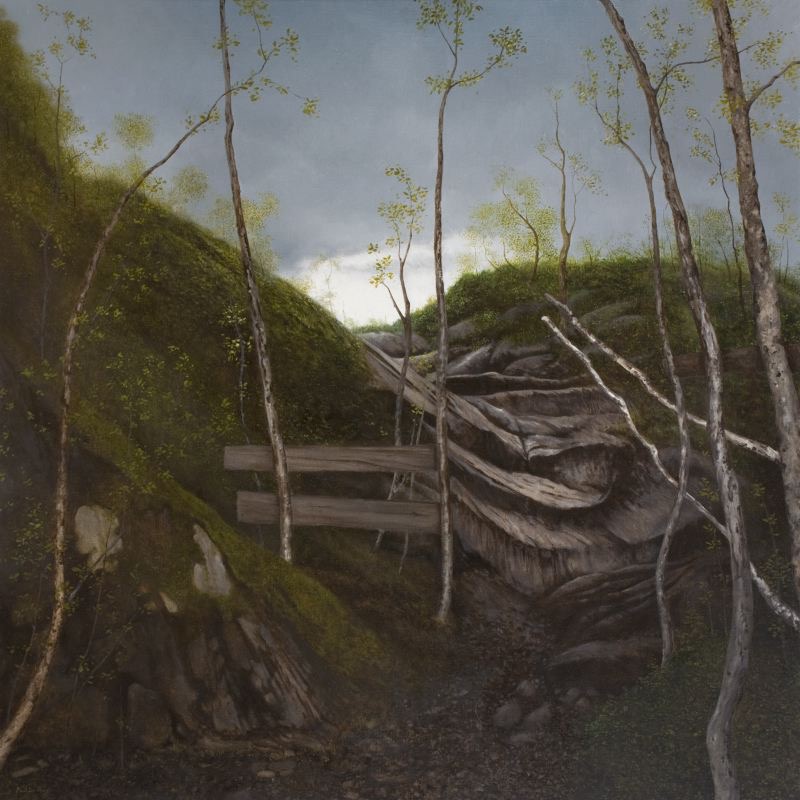 I would like to invite you to browse through 30 year of arctic and high-arctic realistic art of drawing and painting. Although it's an understatement that a virtual context is not exactly the best way of presenting works of art, I do sincerely wish you a pleasant journey through this website.
"I can feel hopelessly lost among certain kinds of contemporary art. I don't believe in that we-will-modernize-everything and we-are-heroes state of mind anymore.
Art needs craftsmen." (Wannes Van de Velde, musician)
ALL WORKS DISPLAYED ON THIS WEBSITE ARE SUBJECT TO COPYRIGHT. ANY REPRODUCTION WITHOUT EXPLICIT AUTHORISATION OF THE AUTHOR IS FORBIDDEN.